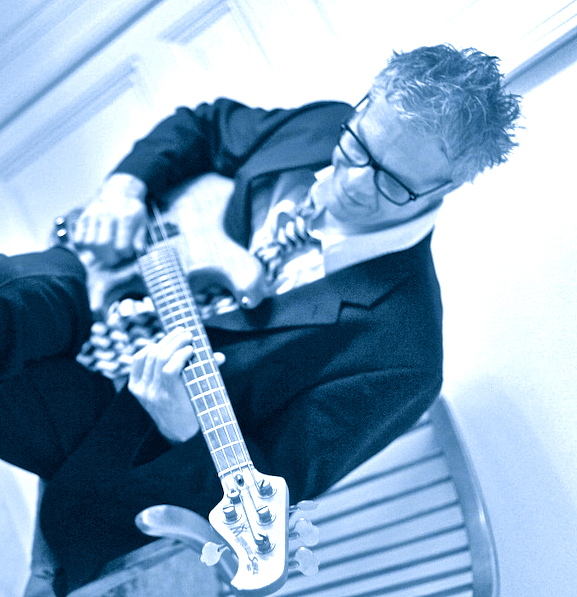 Green Funk:
In sommer 2008 I started to make a song -only with bass sounds "Basscinations".The song you will hear,when you start the audioplayer on the left.. I was pretty happy with that piece of music -so I uploaded it to my myspace account .The reaction was astonishing-all over the world-everyone seemed to like it..then I realized some rumours,about DEAN BROWN, that he wouldn`t play anymore with Marcus Miller, so I wrote "DEAN`S GONE"-and..-Dean himself played the guitar on it-he liked the song and felt like putting his soul into it-and he did -as usual -an amazing job!!Thank you again,Dean!
So-whenever I had the time and idea i was writing songs with bass melodies and weird funky slap-lines..after 2 years i had more than 25 songs written -but -as i play almost all instruments-somehow-I felt like the production would need some excelent players, to be the way I had it on my mind.
Thought-said-and I did it-asked the ones I knew to be phantastic and all of them agreed--Wow!
Then, of course , the work just started, I was sending audiofiles all over the world and started editing, arranging, mixing ,mastering-
And that is what came out..I really hope you enjoy it-FEEL THE GREEN FUNK!!
ITunes Link:
http://itunes.apple.com/at/album/green-funk/id485298498